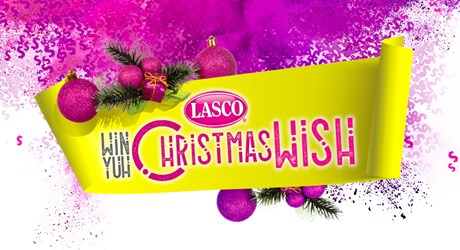 Welcome to LASCO Win your christmas wish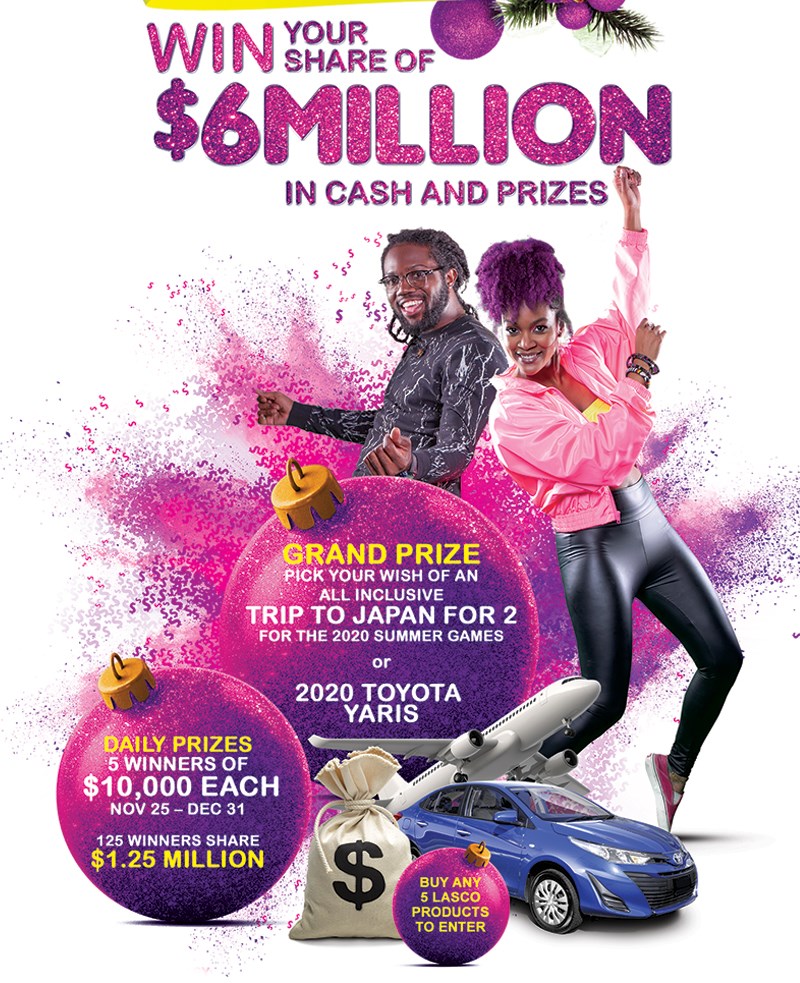 Please note this promotion has ended. Thank you for participating, look out for future promotions.
---
LASCO Distributors Limited is a leading marketing and distribution company in Jamaica. The company markets and distributes food, consumer, personal care and pharmaceutical products for local and international brands as well as its own private brands.